A Committed Legal Team
Advocating for the Planet & the People of Northern New England
Reach Out Today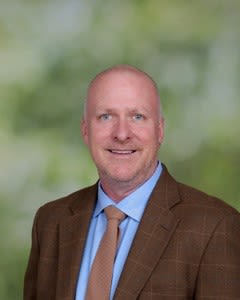 Mike Harris practices environmental, conservation and wildlife law. In addition to having represented clients in numerous court and administrative proceedings across the United States, Mike has taught courses in environmental law, land use law, air pollution law and administrative law.
Before joining BCM, Mike was an Associate Professor and Director of the Environmental Advocacy Clinic at the Vermont Law and Graduate School. Prior to that he lived in Colorado where he was General Counsel and Director of the Wildlife Law Program for Friends of Animals, an international non-profit animal organization. From 2008 through 2014, Mike was an Assistant Professor of Law at the University of Denver, Sturm College of Law. He has also worked for Earth Justice, the South Coast Air Quality Management District in Los Angeles, and several private law firms.
Mikes received his Juris Doctor from the University of California—Berkeley School of Law. He earned a Masters in the Study of Law from Vermont Law School, and a Bachelor of Arts from Pitzer College.
Mike recently moved from Croydon, New Hampshire to Hartford, VT with his wife (Charlotte), son (Raymond), a border collie (Pan), an Aussie shepherd (Bradley), and two lively guinea pigs named Coffee and Tea. Mike enjoys hiking, swimming with his son, and riding his motorcycle.
Whether you are looking for an effective collaborator, a tenacious advocate, or both, I am here to help